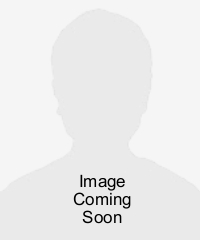 Sharon Cooper
Front Office Administrator
Sharon brings 34 years of experience to Sugar Land Dental!
Sharon has been in the dental field since 1985. Sharon graduated from a Dental Assisting School after she attended Klein Forest High School. There she took business classes which gave her the experience to help our patients not only with the understanding of their dental treatment but also their insurance. She has worked with many different specialists. She loves what she does and treats all patients like family. Sharon is extremely family-orientated! Sharon loves her family and has a wonderful daughter that served our country in the Navy for 5 years. She also has a set of twins that are in college. She has a loving husband that she has been married to for 32 years. He was her high school sweetheart! Her hobbies are  selling Tupperware and helping in her high school.  She has been honored in H Texas Houston's Premiere Lifestyle Magazine as one of Houston''s Top Dentists in 2006, 2007, 2010, and 2012.
---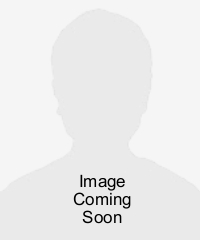 Pam Lewis
Treatment Coordinator
Pam brings 37 years of experience to Sugar Land Dental!
Pam has been in the dental field since 1978. Pam was born in Wharton, Texas and graduated from Boling High School in Boling, Texas in 1977. She moved to Houston and attended Bryman Medical and Dental School and finished in 1978 and she has been in the dental field ever since. She is truly passionate about what she does! You will feel how gentle and patient she is when you meet her. She has been married to her husband, Carl Lewis, for 26 years. She has a wonderful son, Cameron Lewis, who is 17 years old and in the eleventh grade.
---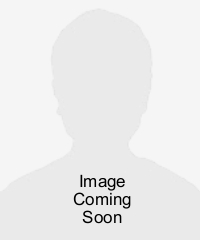 Jean Yuan
Registered Dental Hygienist
Jean brings 11 years of experience to Sugar Land Dental!
Jean, as we so lovingly call her, has been in the dental profession since 2006. She has been a registered dental hygienist since 2008. Jean was raised in Houston and attended University of Houston College where she earned her degree in Biology and then attended University of Texas Health Science Center in San Antonio for Dental Hygiene. She is board-certified to practice in Texas. She has certified periodontal hygiene training. She has a passion for helping the anxious patient feel at ease in the dental chair and has a gentle and thorough approach for treatment. She has been married to her husband, Andy for 8 years. Jean has been blessed with 2 amazing sons, Carson and Greyson. They are truly the joy of her life!
We are proud to say, SUGAR LAND DENTAL can offer our patients 117 years' worth of dental experience!!!!